Her får i lige endnu en omgang billeder fra i Onsdags. Vi sluttede dagen af hos PR bureauet, PRD, som holdte et lille bloggerevent. Vi fik et lille kig på deres AW12 kollektioner og de har bl.a mærker som Inwear, Tommy Hilfiger og Essie.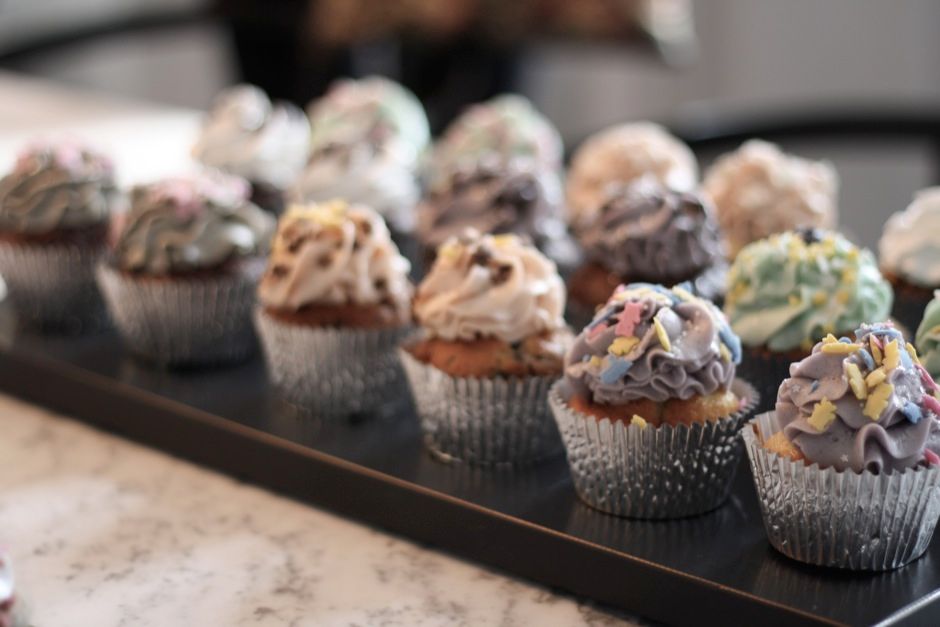 Kager, af den slags som hører sig til ethvert bloggerevent..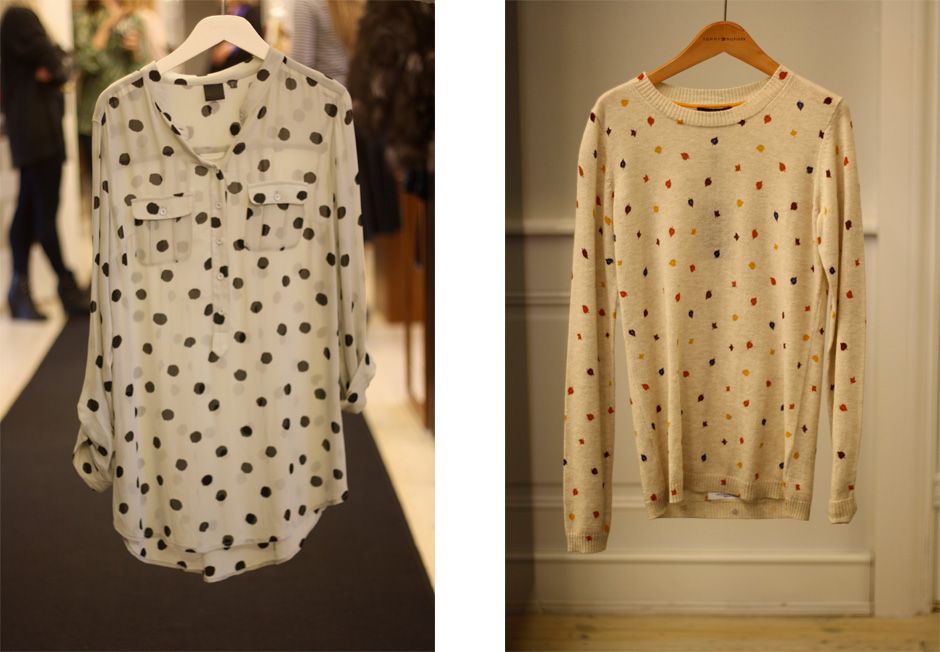 Fin fin prikket skjorte fra Inwear og cute strik fra Tommy Hilfiger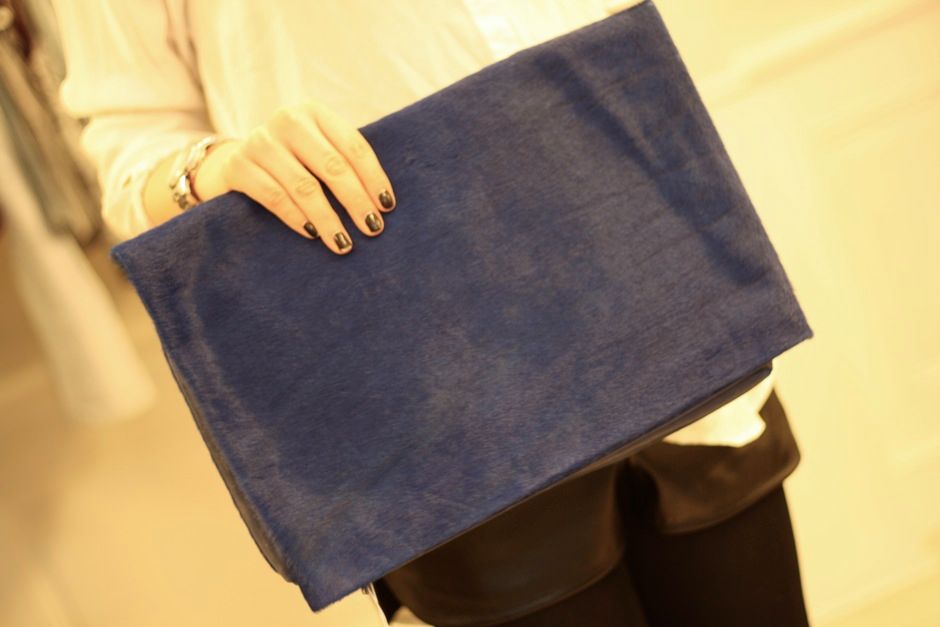 Jeg var virkelig positiv over Inwears kollektion. Der var SÅ mange fine ting. Jeg var især vild med den fine clutch i pænt ponny skind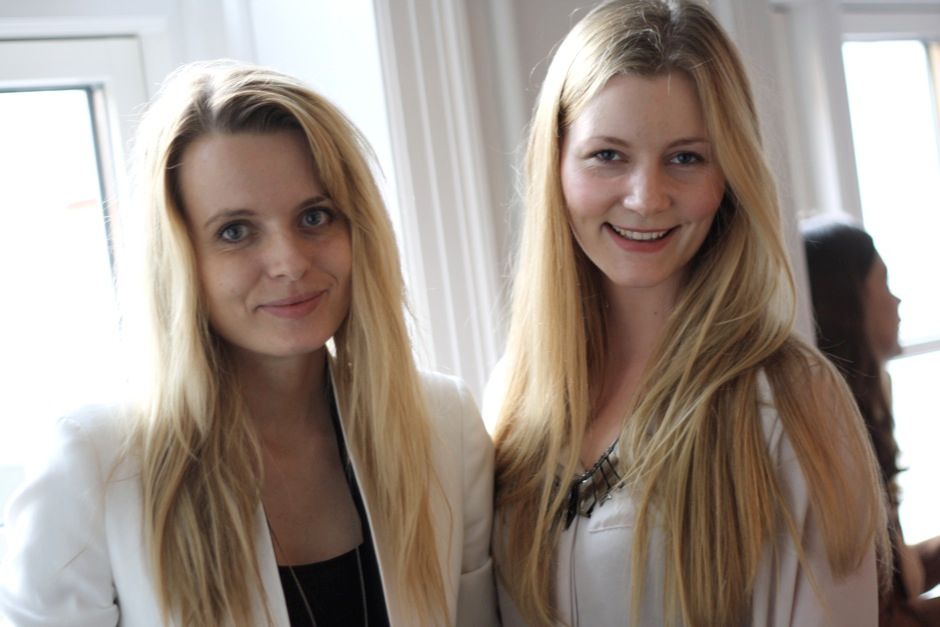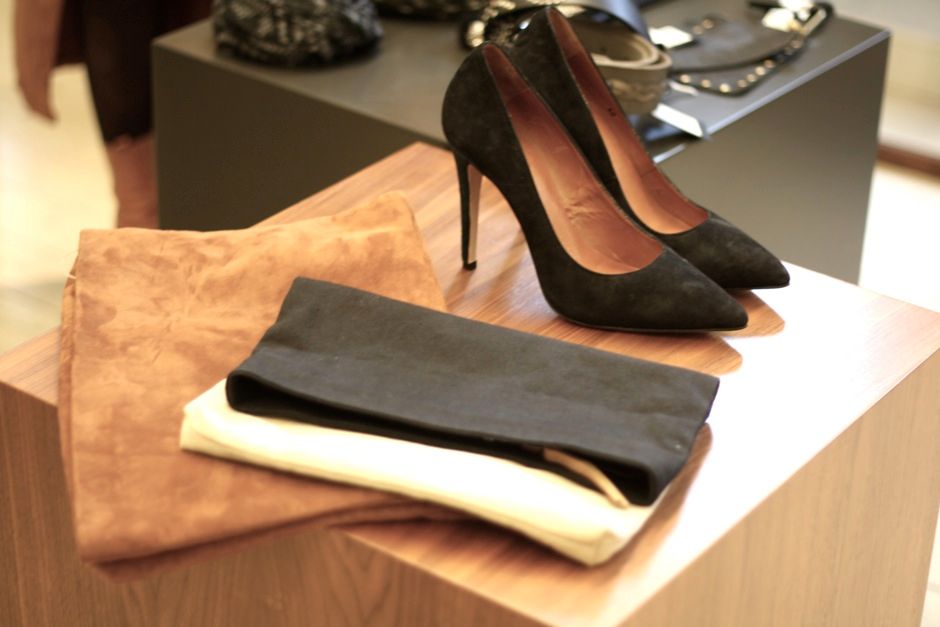 Mere pænt Inwear..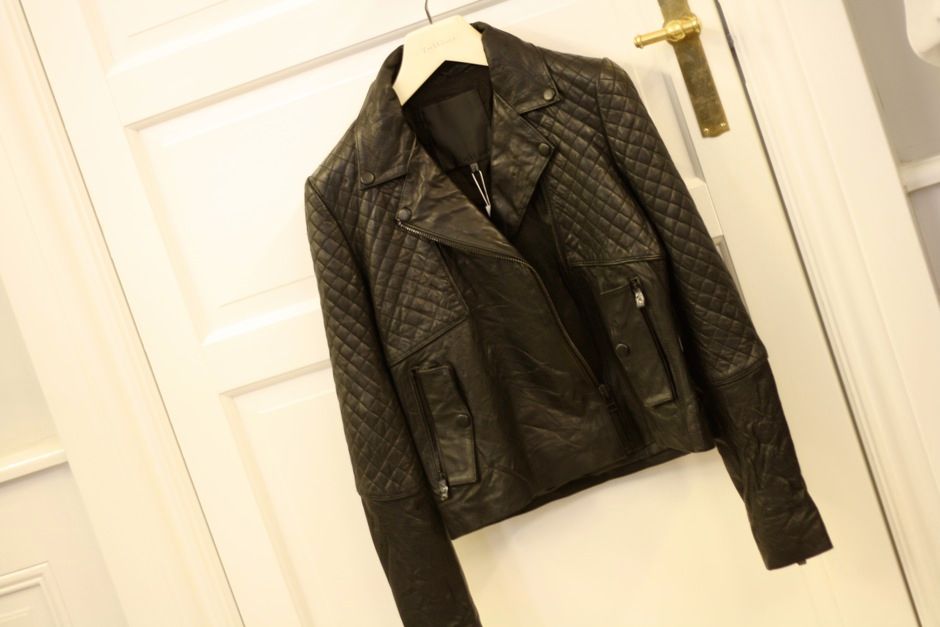 ..og lidt mere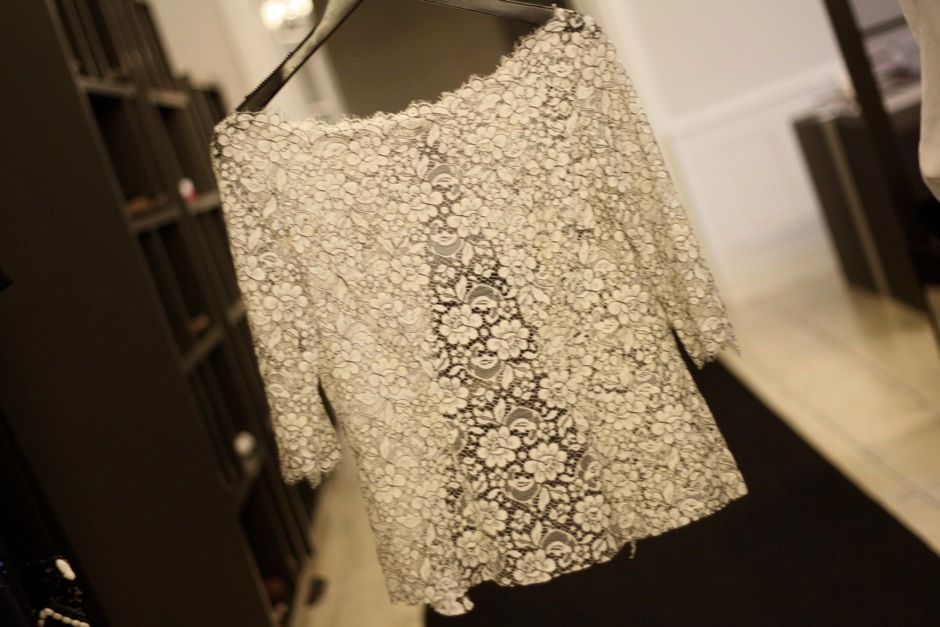 SÅ fin og feminin blondebluse fra danske Jesper Høvring
Mig og fine Betina, som stod for eventet. Hun er praktikant hos PRD og så er hun også min kollega i Cos..
Pictures from this wednesday where I visited the PR Agency PRD to have a look at their AW kollektions..